Open Now
Open today: 08:00 - 22:00
About Scrap Car Haslingden
Looking to scrap your car in Haslingden, Rosendale? Scrap car Haslingden pays cash for cars of all ages, makes, models and conditions. Whether your car, van or 4x4 is an MOT failure, non-runner, ELV or simply damaged beyond repair, Scrap Car Haslingden will provide a FRIENDLY, CONVENIENT & RELIABLE scrap car collection & vehicle recycling service that will allow you to scrap your car, van or 4x4 with complete confidence & peace of mind.

We also buy any car, van, bike or commercial vehicle for scrappage and can collect within the hour. 7 Days per week! With such a FAST, EFFICIENT & VALUABLE service, it's never been easier to find a local scrap car buyer & vehicle recycler who will provide a simple honest service, every time!

Our very own Scrap Car Nigel has been providing exceptional waste management services for over a decade, being a licensed waste carrier that work's close with registered ATF's across surrounding areas in Haslingden & Lancashire - whereupon FREE scrap car, van or 4x4 collection, a C.O.D (certificate of destruction) can be issued alongside all the relevant paperwork with the DVLA being completed to the highest standard. This allows Scrap Car Haslingden to provide a stress-free, convenient & professional scrap car, van & 4x4 collection & vehicle recycling service across Lancashire!

Call Scrap Car Haslingden today for a FREE scrap car quote - NEVER charging any hidden admin fees or collection charges, Scrap Car Haslingden will offer complete reassurance, peace of mind & convenience to our happy scrapper's.
Read more >
Service Areas
Lancashire
Rossendale
Licences & Accreditations
Licenced Waste Carrier
Authorised Treatment Facility
Licenced Scrap Metal Dealer
Scrap Car Haslingden Contact Details
Open Now
Open today: 08:00 - 22:00
Service Offerings
One Hour Collections
Fast Payments
Free Car Collection
Weigh Bridge
Evening Collection
Weekend Collection
Skip Hire
Gallery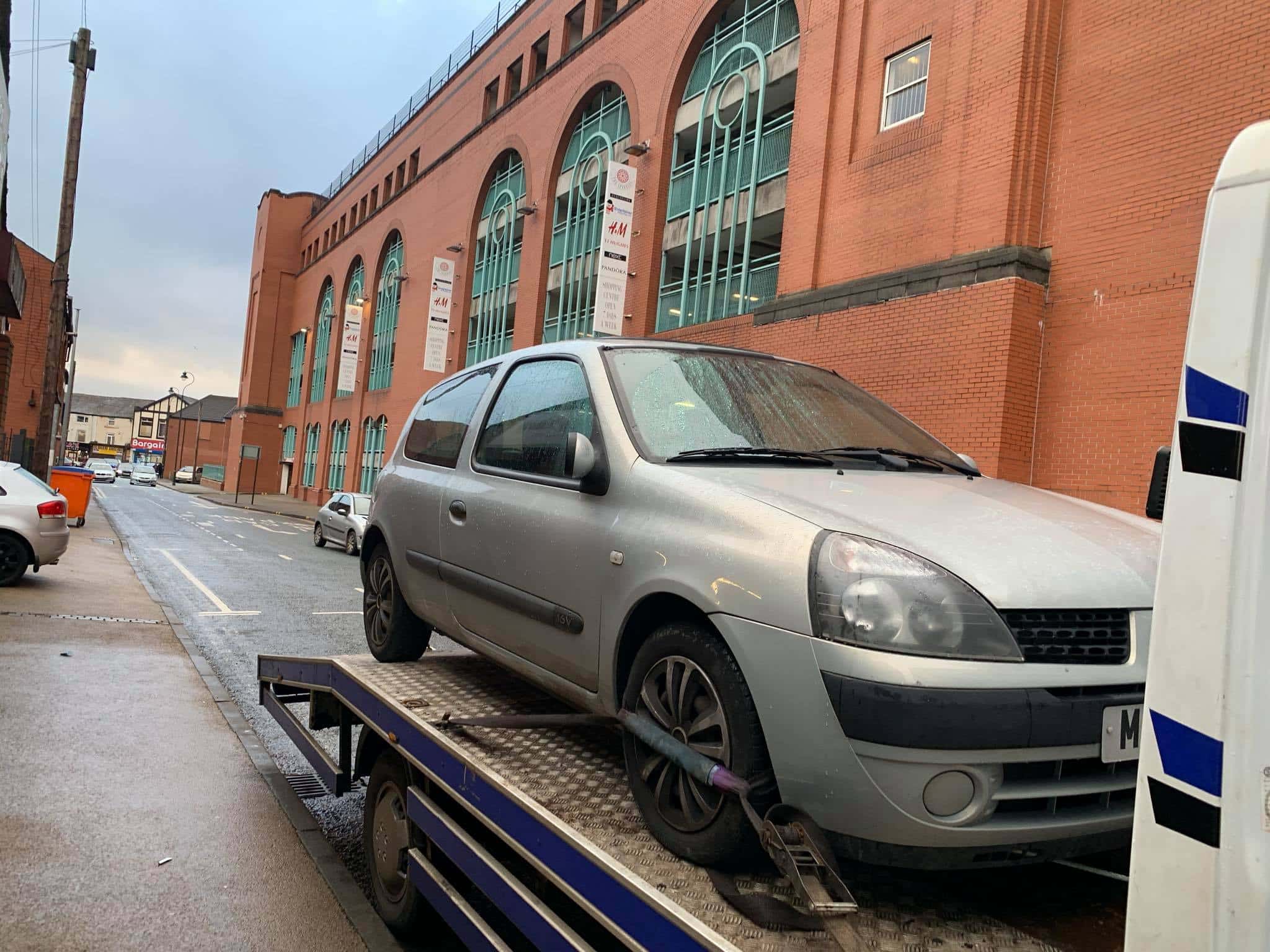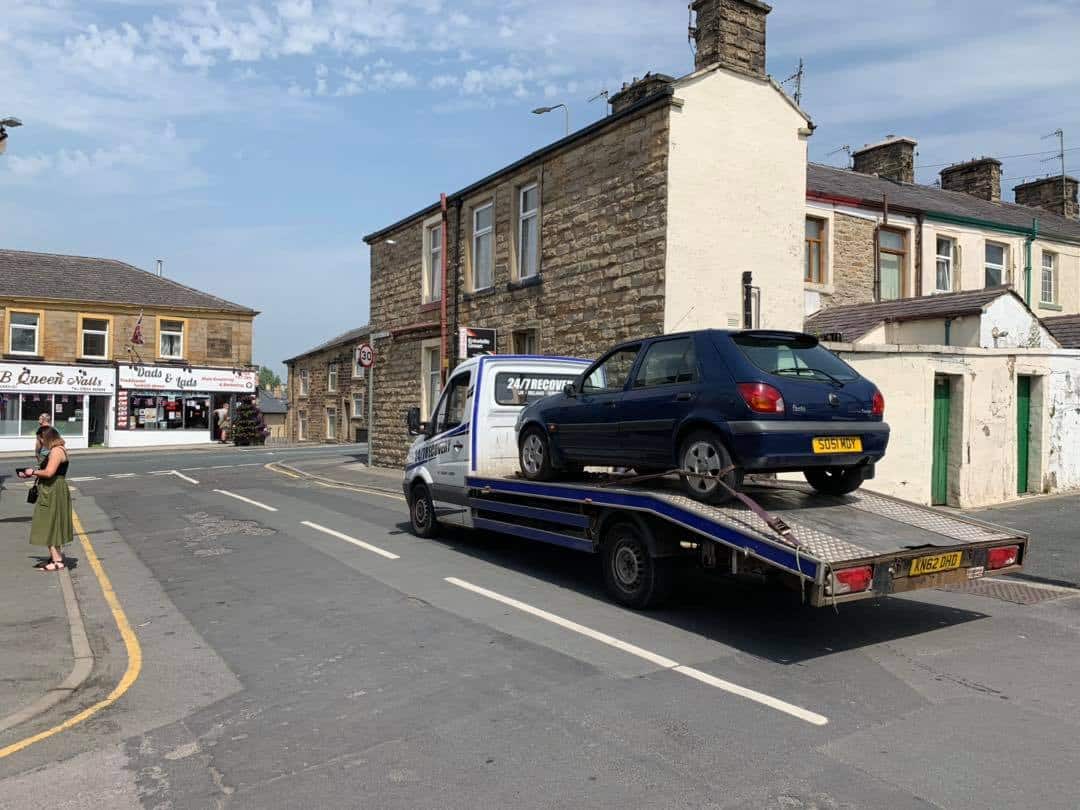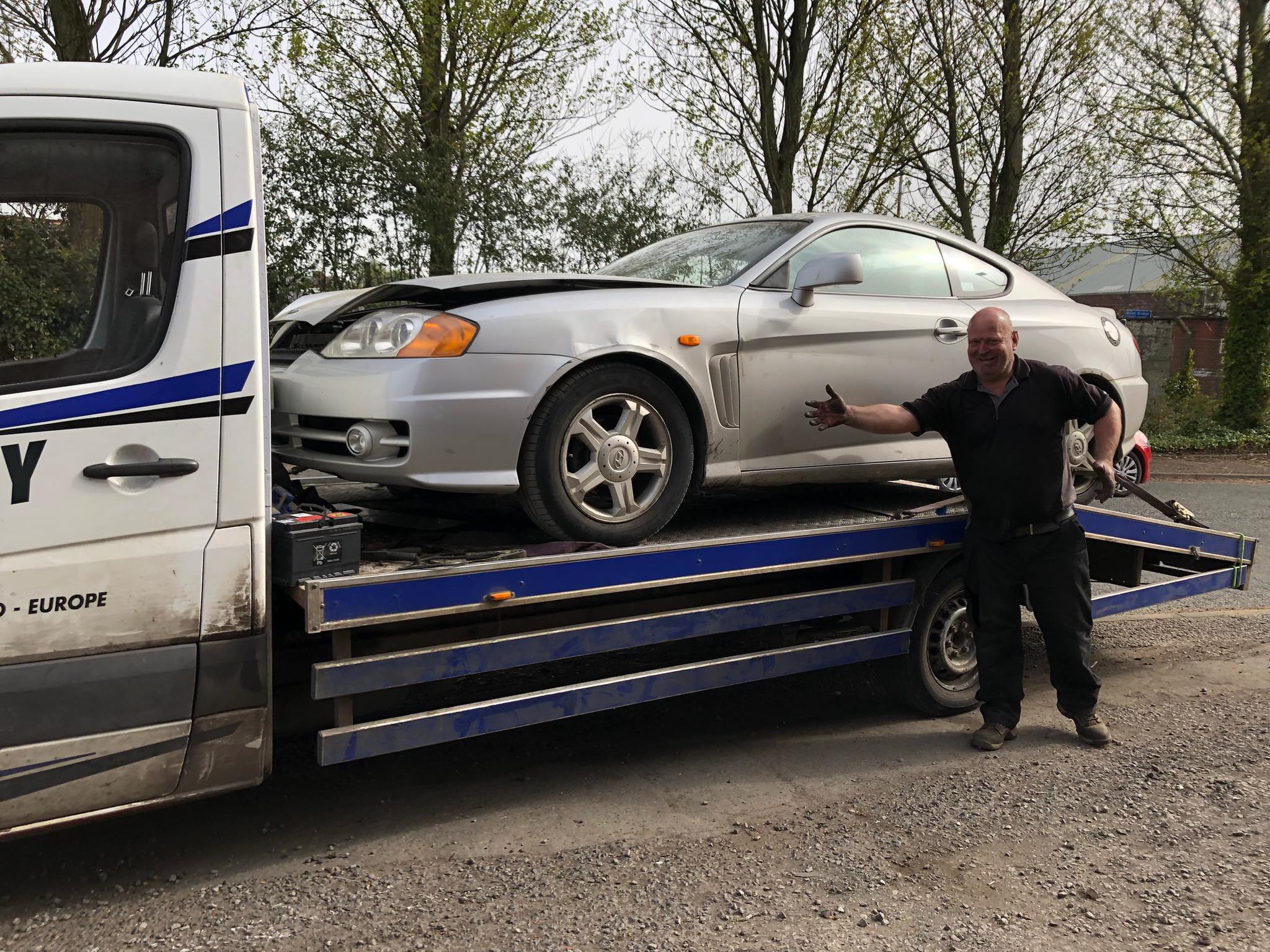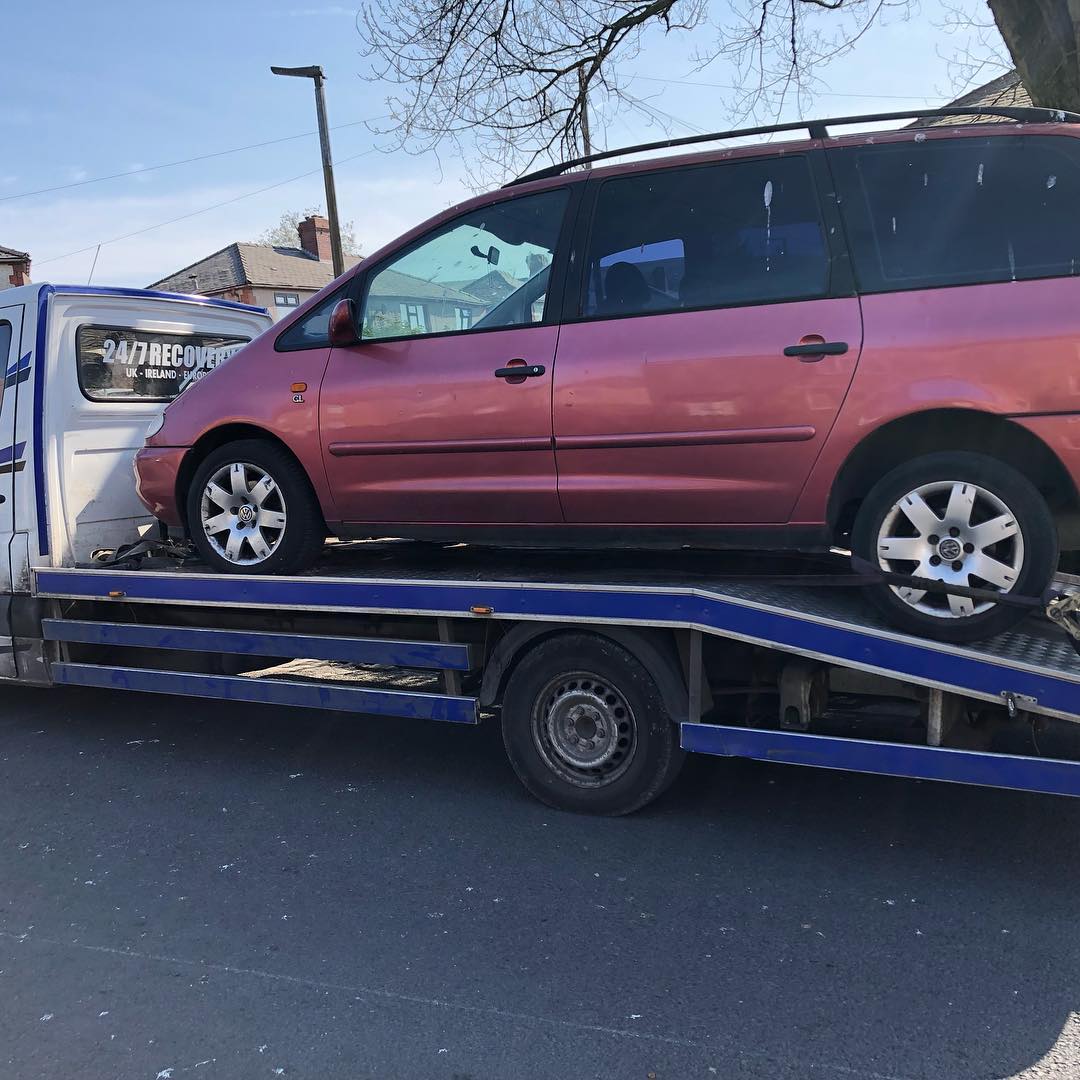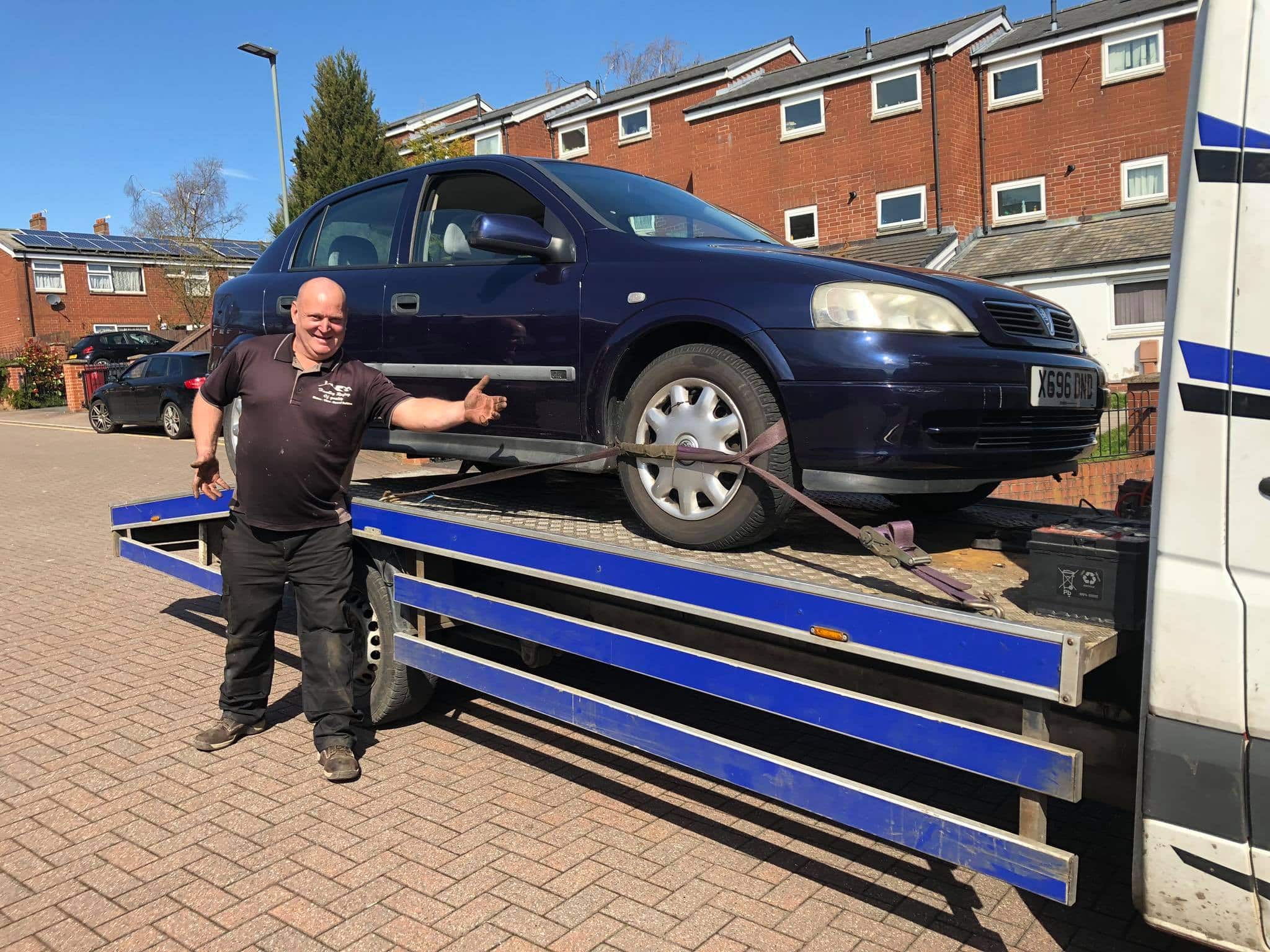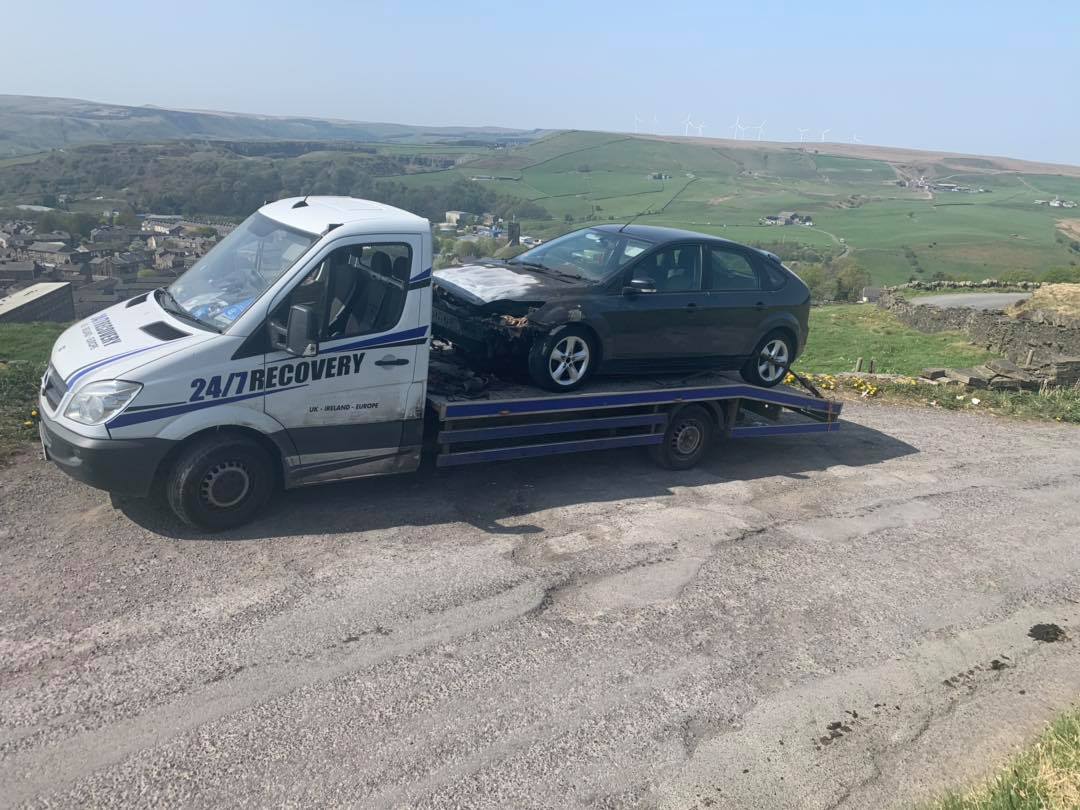 It doesn't look like Scrap Car Haslingden has not uploaded any prices yet.
Would you like to get a quote instead?
Find Used Parts
Get a Quote
National Scrap Prices
View Prices Now
Scrap My Metal
Get a Quote
Find Used Parts
Get a Quote
Unfortunately it looks like
does not have any free number reveals available, please select the service that you are looking for below
Find Used Parts
Get a Quote